Meet Our Team
Keenan Blanchford, CLU®, ChFC®, CFP®
Wealth Management Advisor
Office 317-818-2650

Hometown: Westfield, Indiana
Alma Mater: Wabash College
Joined Team: 1998
A believer in life outcomes over returns, Keenan is an experienced wealth management advisor who has helped clients protect, build, and gift wealth to future generations for 20-plus years. After understanding your goals, Keenan and his team work with you to strategically co-create a customized financial plan to implement your vision, modifying it as your life and priorities change.
Keenan graduated from Wabash College with a Bachelor's degree in economics. He and his wife, Beth, have two sons, Caden and Bo. They reside in the Meridian Kessler area of Indianapolis. In addition to spending time with his family and friends, Keenan loves to be outdoors.  You might even catch him cross country skiing in the neighborhood after a fresh snow.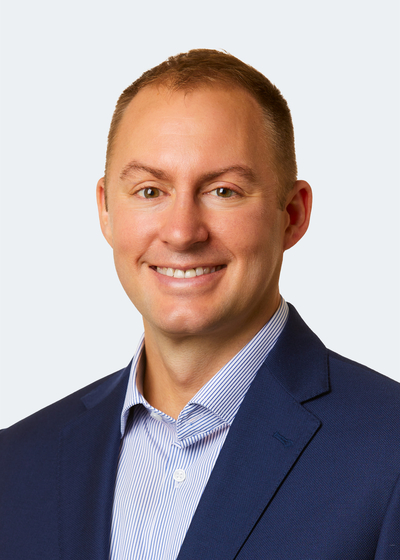 Mark Robert Merchant, MBA
Director of Investment Operations
Office 317-819-2606

Hometown: North Webster, Indiana
Alma Mater: Purdue University (BS), Ball State (MBA)
Joined Team: 2017
Mark helps clients with portfolio management and account maintenance. He is a resource for investment service requests.
Many of Mark's hobbies and interests came from his family. As an Eagle Scout, he spent many summers canoeing in the back waters of Canada or hiking in the Rocky Mountains. Mark really enjoys the outdoors.  He like hiking, gardening and morel hunting in the spring.  Mark also is an avid podcast listener and reader.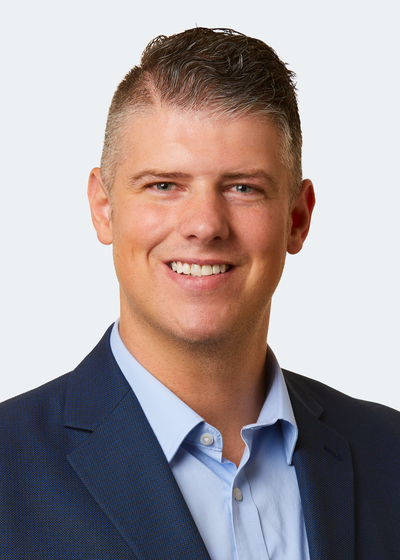 Michael David Nicolai II, MBA
Director of Operations
Office 317-819-0572

Hometown: Anderson, Indiana
Alma Mater: Indiana Wesleyan University
Joined Team: 2018
Michael brings 16 years of financial services experience to the team. He assists in the development and implementation of clients' financial plans and provides service on small business retirement plans.
Michael has an accounting degree from Indiana Wesleyan University and an MBA from Purdue University. The next leg of his academic journey includes a master's in accounting from the IU Kelley School of Business in Indianapolis.
Michael is married to Amber, and they have three children, Allison, Claire, and Liam. Currently residing near Pendleton, Indiana, he enjoys making memories with family traveling and being outdoors.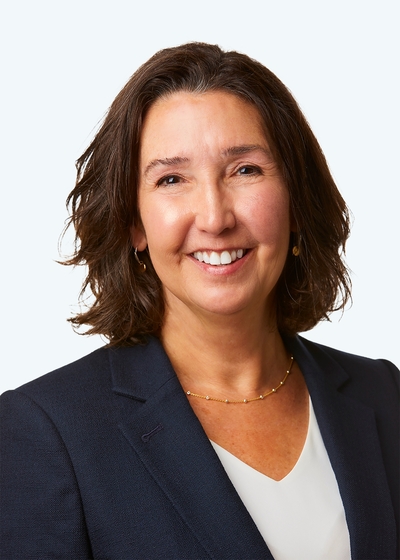 Kathy Stetler
Communication and Marketing Assistant
Hometown: Wingate, Indiana
Alma Mater: Purdue University
Joined Team: 2020
Kathy has been with Northwestern Mutual since 2008, joining Keenan's team in fall 2020. She coordinates calls or meetings with Keenan, and helps direct clients to team members for insurance or investment-related matters.
Kathy has degrees from Purdue University in Public Relations and Industrial Illustration Technology. She has an adult daughter, Alexis, and son-in-law, Ryan. Kathy has served on the Boards of her homeowners' association, United Way, and the Crawfordsville Economic Development Commission.